Who We Are
Established in 1981, we are a sales and distribution centre committed to superb customer service as well as representing and providing only the best materials.
Always evolving to meet market needs and values, we represent only the best brands, currently including Plasticade, SLP Lighting, Fulham Lighting, and American Louver.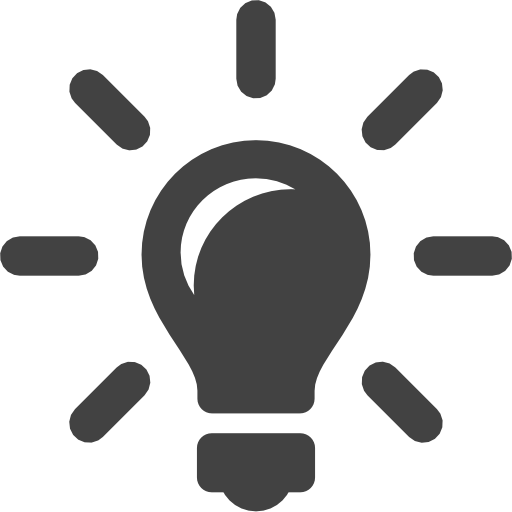 For flat and wrap lenses, louvers, globes, safety tubes, vapor tight housings, drivers, ballasts, retrofit kits, emergency lighting, and more, we've got you covered. With decades of experience in the industry, we're ready to help you get what you need to brighten up your day.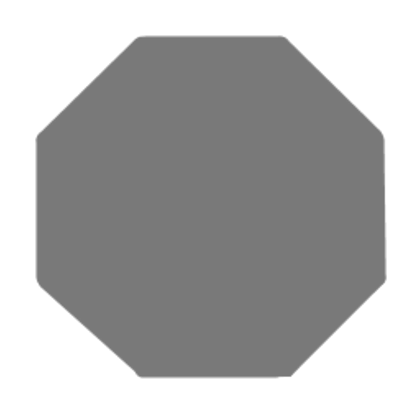 For advertising or for safety, we represent the best names in the sign and traffic industry and offer a huge selection of frames, posts, message boards, stands, cones, delineators, roll-up and rigid signs, and more. Top quality durability, visibility, and value.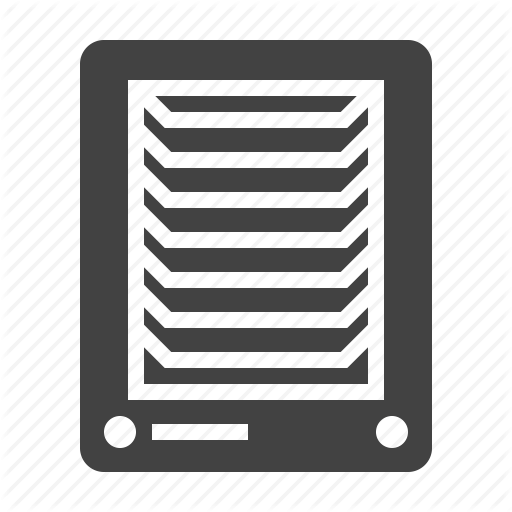 For the multiple needs of the HVAC world, we offer a wide range of grilles, dampeners, and diffusers in a variety of materials and finishes.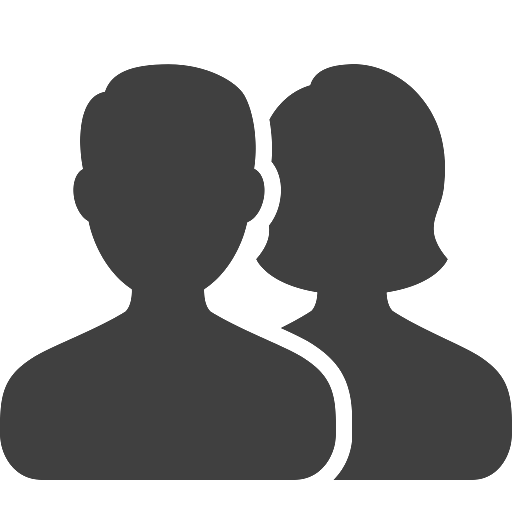 We proudly represent our manufactures, we strive to offer knowledgeable and thorough service .

From knowledgeable customer service, professional administration, and to quality-minded production, we are sincere in our mission to provide you with the best of experiences in getting your best quality products.